Thank you for visiting the website. I hope you have found necessary information you were searching in the Kurumbang Genealogy.
I would like to request you all to pass the information across to Kurumbang Family. Listed bellow Address, E-mail and Telephones are our main contact point and address.
Or send comments direct to web owner Harkajang Kurumbang. Also, make sure to add some comments on the website.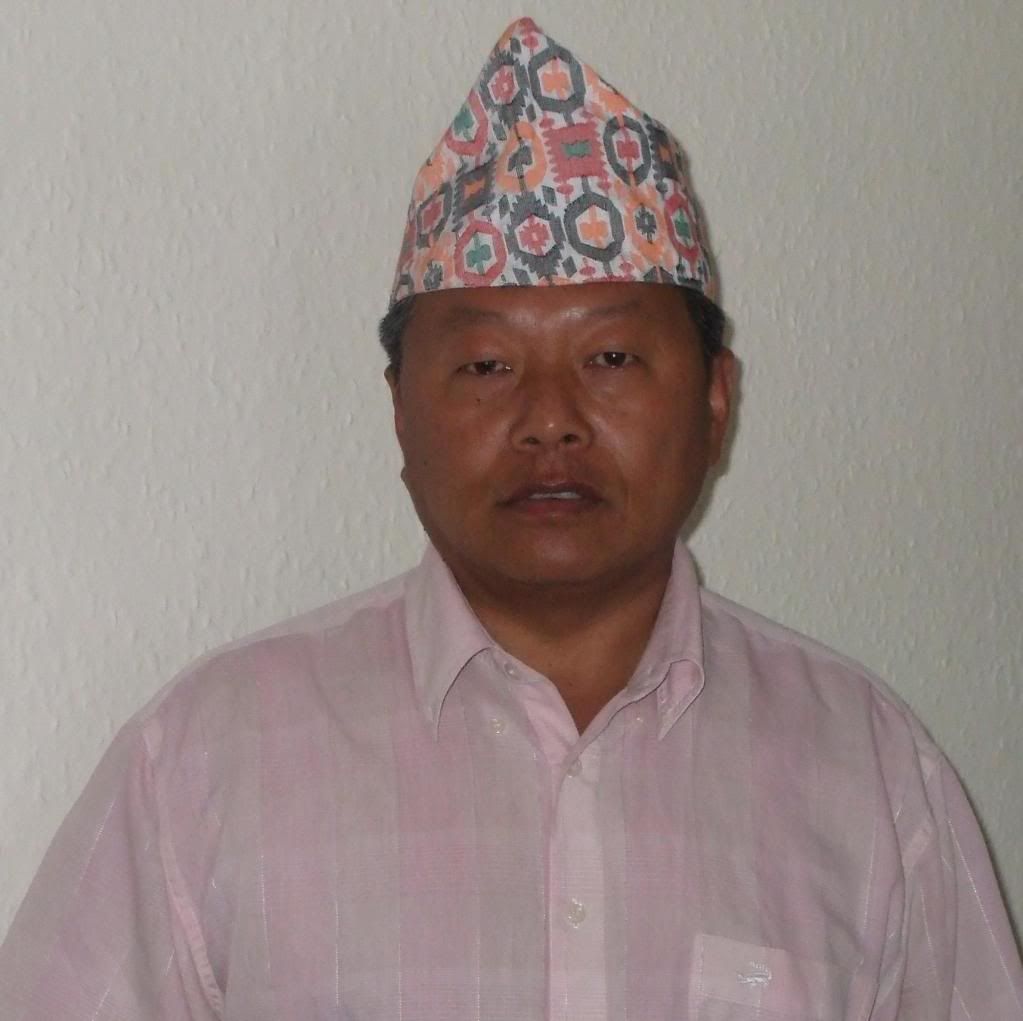 Web editor: Harkajang Kurumbang (Limbu) from Lasune.
19 Fletcher close
Basingstoke
Hampshire
RG21 8AZ
UK
Personal E-mail: harkajang@yahoo.com
Home: (00 44) 01256 364918
Mobiles: (00 44) 07853738054
Official: harkajang@hotmail.co.uk / kurumbangl@live.co.uk
1st In Nepal: Lasune, Sungnam 7, Tehrathum, Fedap, Limbuwan, Koshi Zone
2nd In Nepal: Dharan 15/9 Jiwanjyotipath, Bajhagara, Sunsari
3rd the Uk